Misc: Items
Pictures below are representations of these items, not actual pictures of the items themselves unless specifically noted in the description.
This page changes weekly or daily as we sell items and post new items. To ensure you are viewing the newest version of this page, make sure you refresh the page by holding down the "control" button and then pressing the "F5" key if you are using a windows PC.

Some clearance items are now available for purchase through our web store, scroll down to the bottom of this page to order
---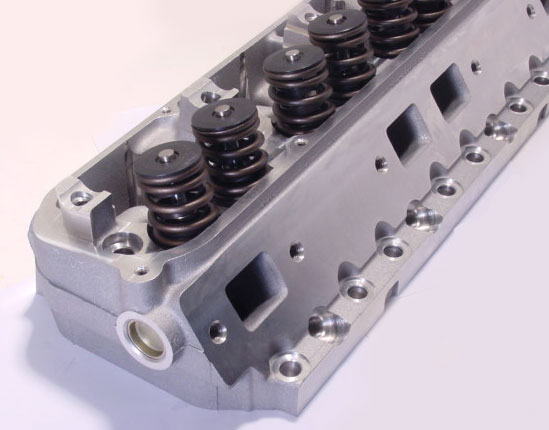 We have a small supply of 200-1055 Stealth heads which have failed water jacket pressure checks. This is usually due to a small porosity hole in the casting, or a leaky valve seat. May need small welding repairs or maybe a valve seat replaced.
May be new or slightly used. May be complete/assembled or bare, depending on stock. We can check stock and let you know.

Available while supplies last! Call for details. We have the following sets available:
Set 5: Bare, never run $399/set
Set 6: Bare, never run $399/set
Single Head 8: Bare, used $199
Single Head 12: Assembled, never run CNC Ported. Customer return, looks brand new, reason unknown. $699
---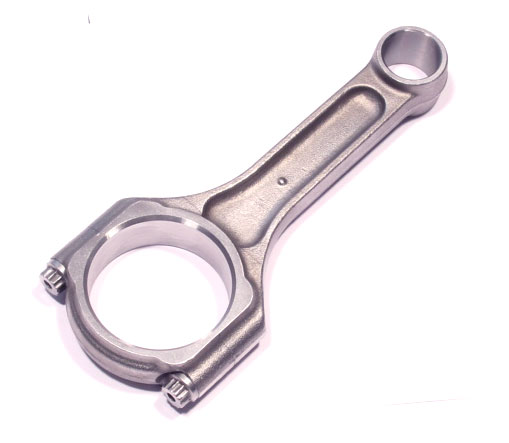 200-1132 Stock replacement rods. Full set of 8. Customer return reason unknown $99.95/set.
---
44042506800-6 Crankshaft. Balanced to 2300 grams. Has a slight vibration on the balancing machine. We are not sure why, crank may need to be turned, but otherwise is brand new. $499.
44037506760-6. (Stock stroke 440) Balanced to 2151 grams. Otherwise brand new and perfect in every area. $499.
---
OTHER USED ITEMS:

Factory A/C 3 groove crank pulleys (good used) $15 each.
---
Clearance Item #520: